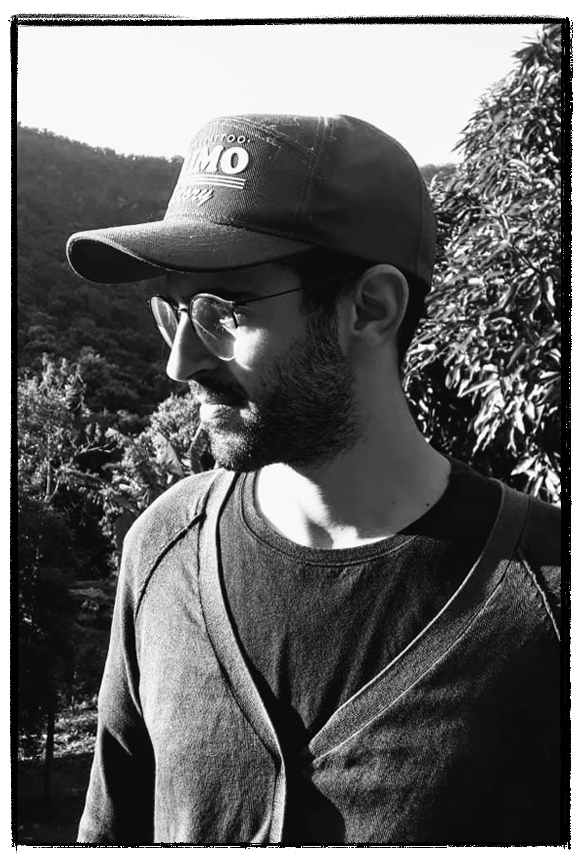 I'm an Illustrator/Comic Book Artist, based on Rio de Janeiro, Brazil.
I've been working as an artist on the independent comics scene since 2015, helping many talented writers to self-publish their work. Wether by just doing the art or going all the way and producing full colored pages.
I do what I love and always try my best to exceed my collaborators expectations as well as mine.